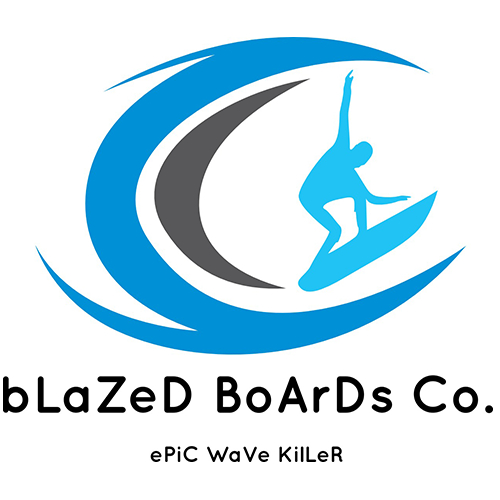 HUGE WINTER SALE!! The new 2017 boards are here. We have 10'3″ boards with the highest quality you can put into a SUP board. Fully wrapped with EVA, air breathing vents, traction pad covers over half of the board, bungee straps on the nose, logo on front and back of the board, removable single fin, etc… We have for sale high quality thick zip up paddle board bags that will have pockets for your FREE leash & adjustable height paddle that will be included with every paddle board sale. We also will include a FREE bLaZeD BoArDs Hoodie and Koozie.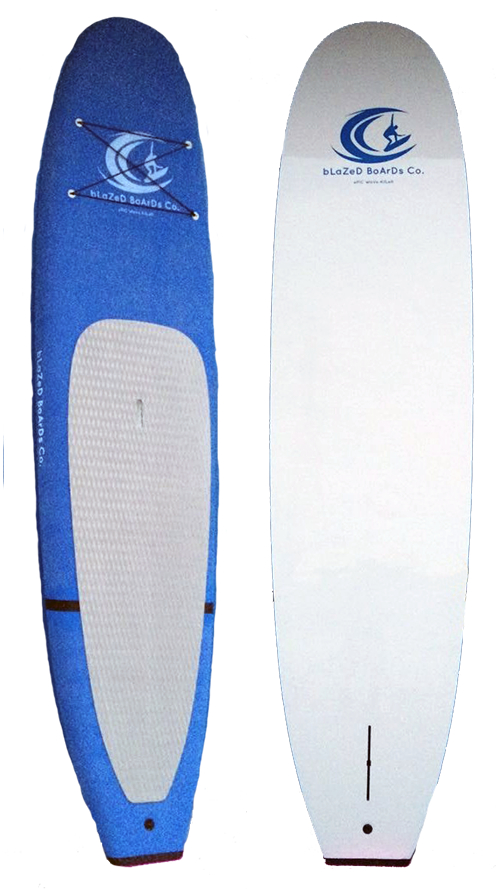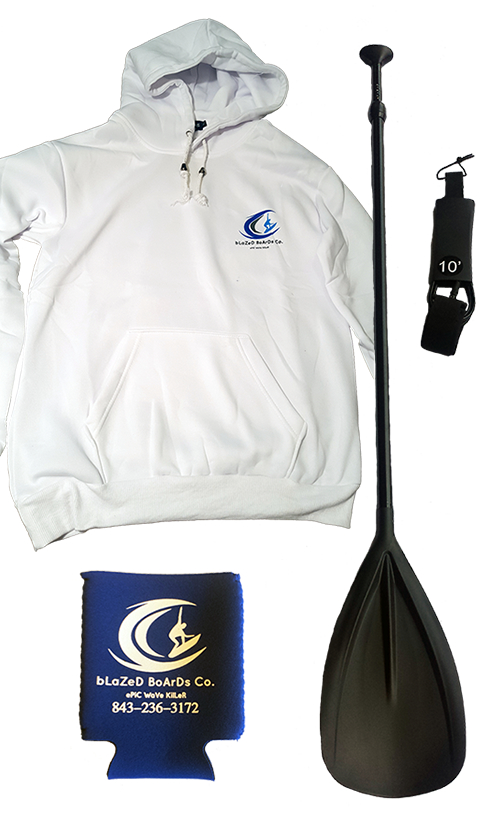 Included FREE leash, paddle, hoodie and koozie.
Specifications: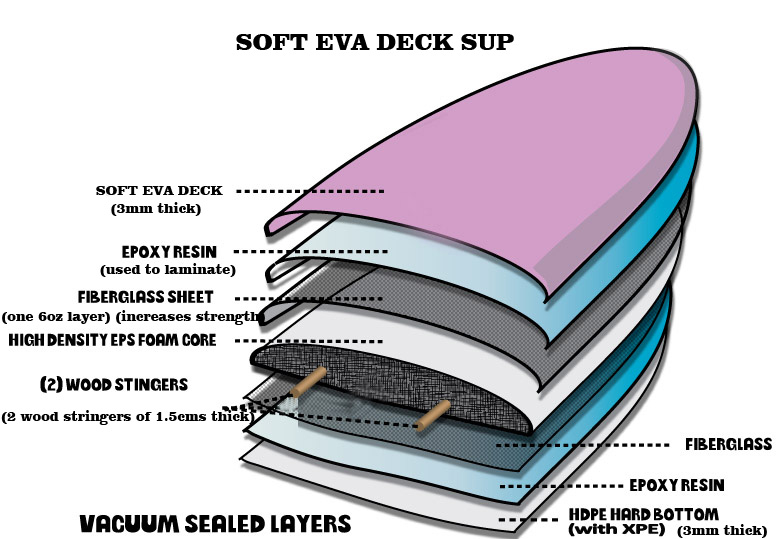 Length: 10'3″
Width: 32″
Thick: 4.5″
Weight: 38lbs
(Can handle rider weight up to 350 lbs with ease)

Paddle adjusts to length you want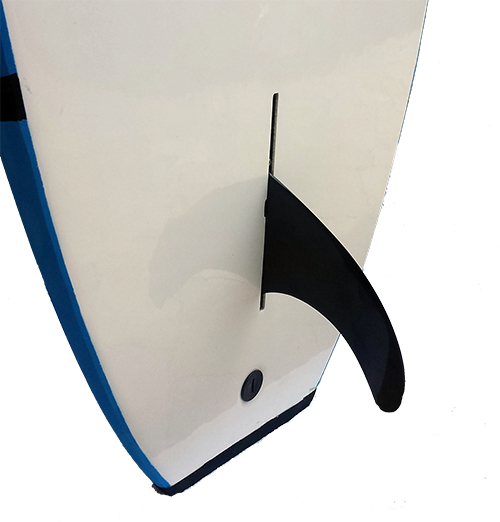 Fin is removable for easy transport and storage
We have spent many years creating these Top of the Line SUP paddle boards called bLaZeD BoArDs Co. You will see we spared no expense on these SUP boards and added every upgrade possible to make them last a long time & to make wave riding a cruising very enjoyable.

10′ leash included free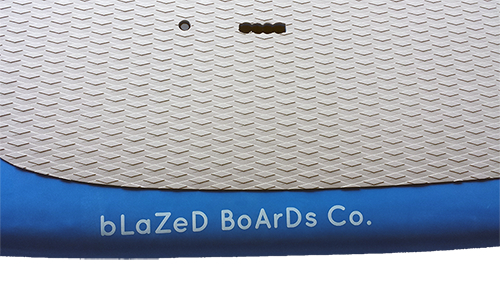 Traction Pad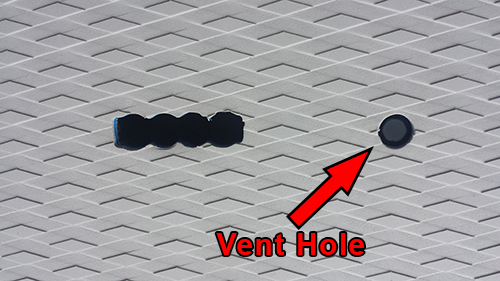 Vent hole in traction pad
Available Accessories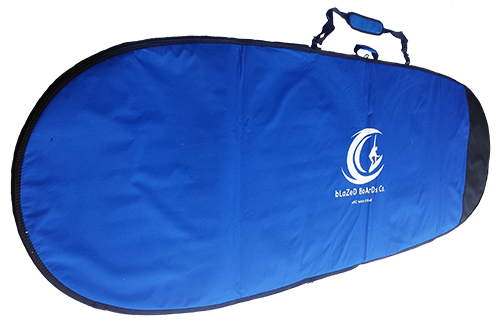 Shipping & Warranty:
We ship for free anywhere in the USA by UPS Freight. All boards come with a complete 30 day warranty. Please check our ebay store or website SCOOTERWHOLESALES for Carrying Board Bags that are very high quality and made for travel to protect your boards. SUP Boards should be stored in a board bag when not in use & not exposed for long periods of time to direct Hot Summer Sun. We also offer on our website bLaZeD BoArDs T-Shirts, Hoodies, Koozies, etc..