You are looking at the highest upgrade you can possible do to your 36 volt electric scooter. As you see on ebay we sell the fastest electric scooter in the USA the Super Turbo LITHIUM 1200 watt electric scooter. It is the Mercedes of all electric scooters. What makes this scooter so much better then the regular 1200watt electric scooter you see on ebay is the Lithium Upgrade to the scooter. This powerful 36volt, 18amp LiPo battery pack is so amazing. It is lightweight at 12 lbs, it can get a range up to 24 miles on a charge (double that of lead acid batteries), it rides at full speed 95% of the charge (versus full speed at only 50% of the charge with lead acid batteries), you will get up to 1500 charges on the life of the battery pack (versus 600 with the best deep cell lead acid batteries, only 200 charges if you don't have deep cell) and you get about 30% more take off speed and climbing hill power with Lithium battery. This conversion kit is valued over 650.00 dollars if you try to buy anywhere else and even more if you buy in a retail store. Do your research. Battery pack alone is $500.
This conversion kit includes the Plug Ready LiPo batery pack with connector cable and carrying bag, it comes with the quick charging LiPo Charger. We will include for FREE the $20 External Charging Adapter to where you can charge the battery pack without putting the battery in your scooter. This charging adapter can be seen on our website SCOOTERWHOLESALES. Lastly, this conversion kit will come with the Hi-Tech 1500watt 35amp Control Box to give you even more power & to insure your controller in your current scooter is not underpowered or will overheat. If you have less then a 1000watt control box in your current 36volt electric scooter it will burn out using this powerful battery pack. This 1500watt controller will give you more speed and torque also. This new 1500watt controller has a double blue connection for our Econo / Turbo throttles that you can see on our website SCOOTERWHOLESALES if you want to buy this upgraded throttle. If you want to leave your own throttle just leave this connection empty.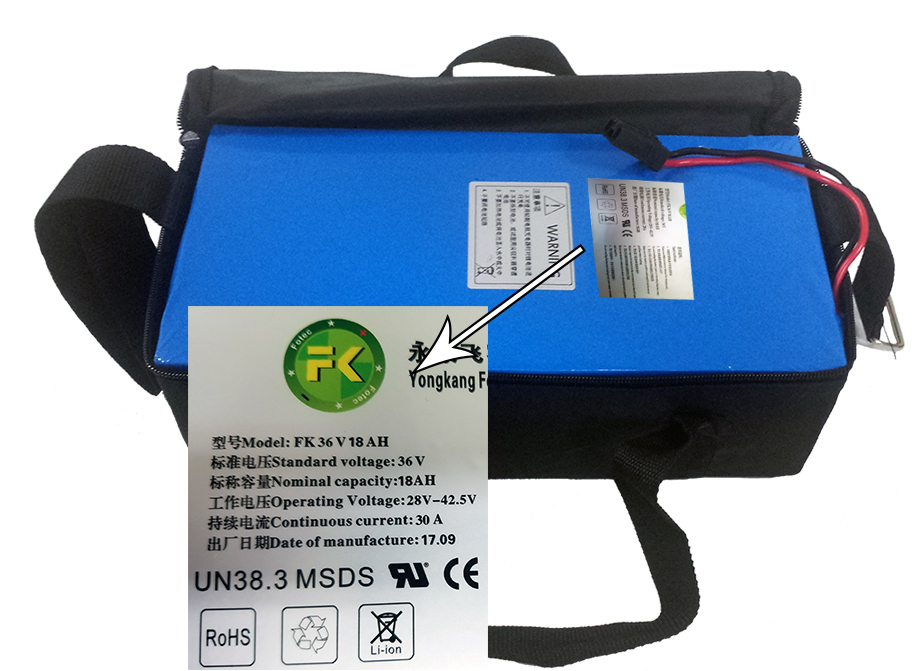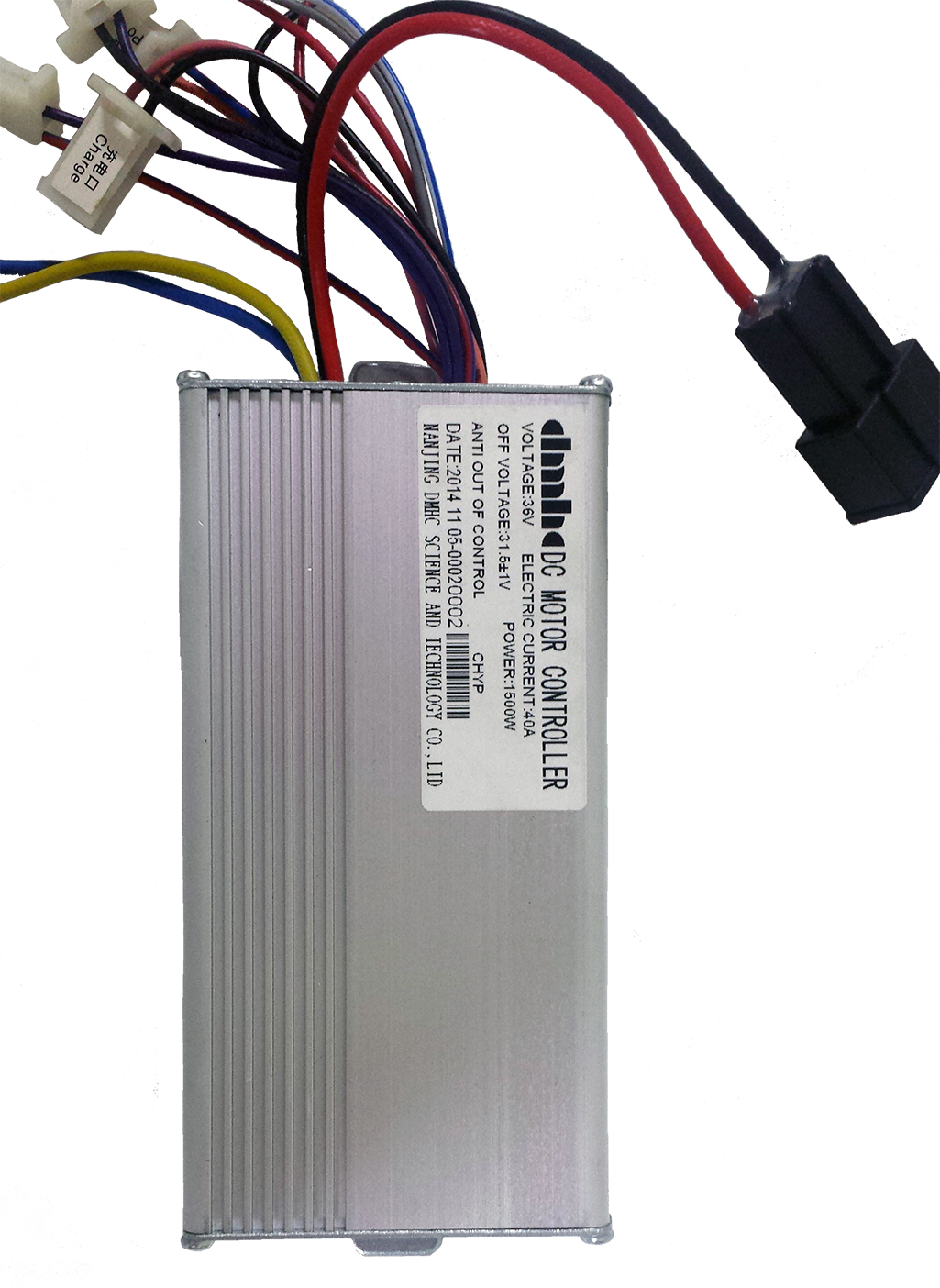 FOR ANY QUESTIONS AT ALL PLEASE EMAIL US OR CALL US AT 843-236-3172.